The smart, easy, and affordable way to expand your living space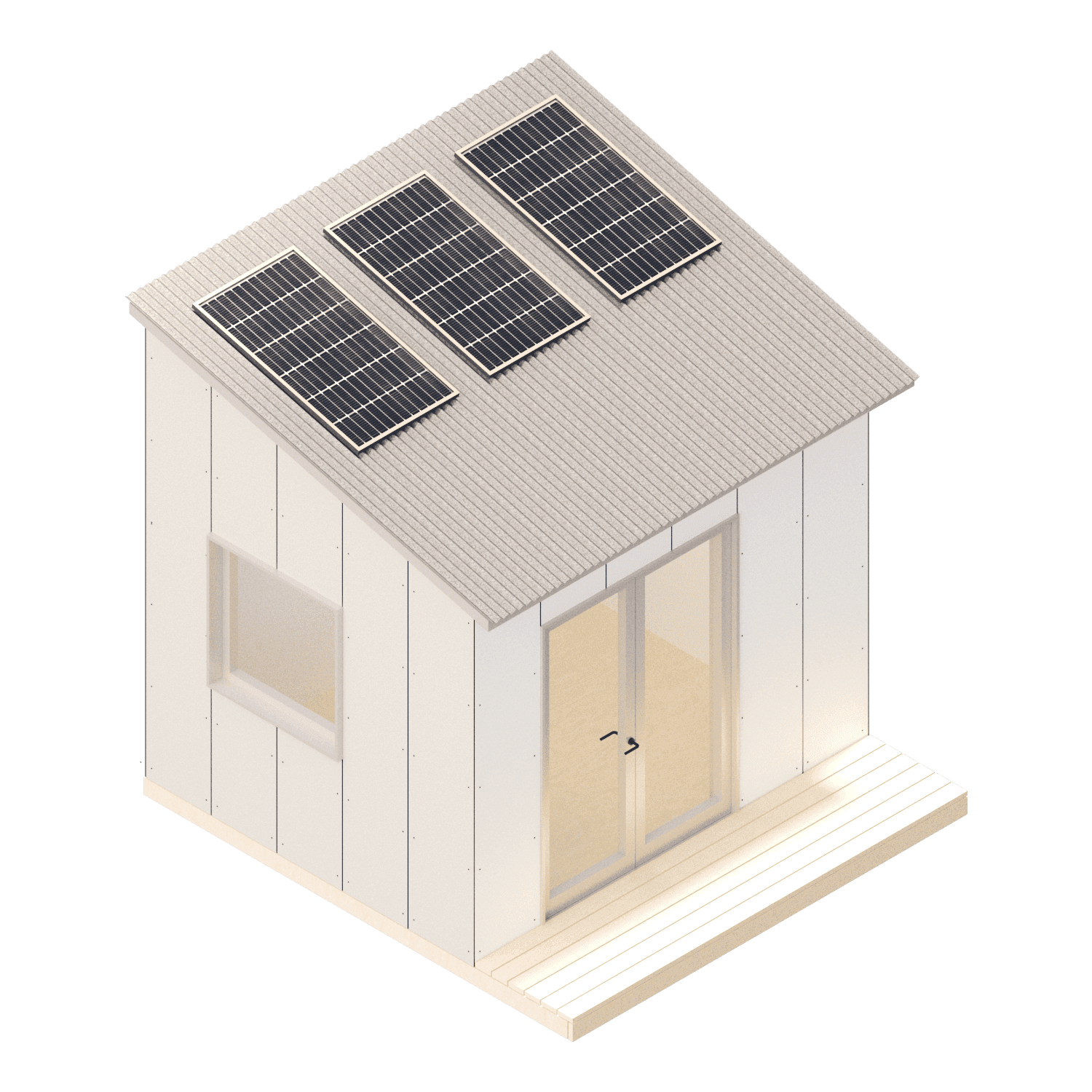 96 square feet
means no permit required to build in most areas
One day assembly
with a few hands and basic tools
Foundation-free
and adjustable to sit level on flat terrains
Weather, humidity, and span insulated
for total comfort
Pre-wired for electrical
so it's plug and play for your electrical things
Sustainable and environmentally friendly
because it uses renewable, long lasting materials
Multi-use and multi-functional for your lifestyle and budget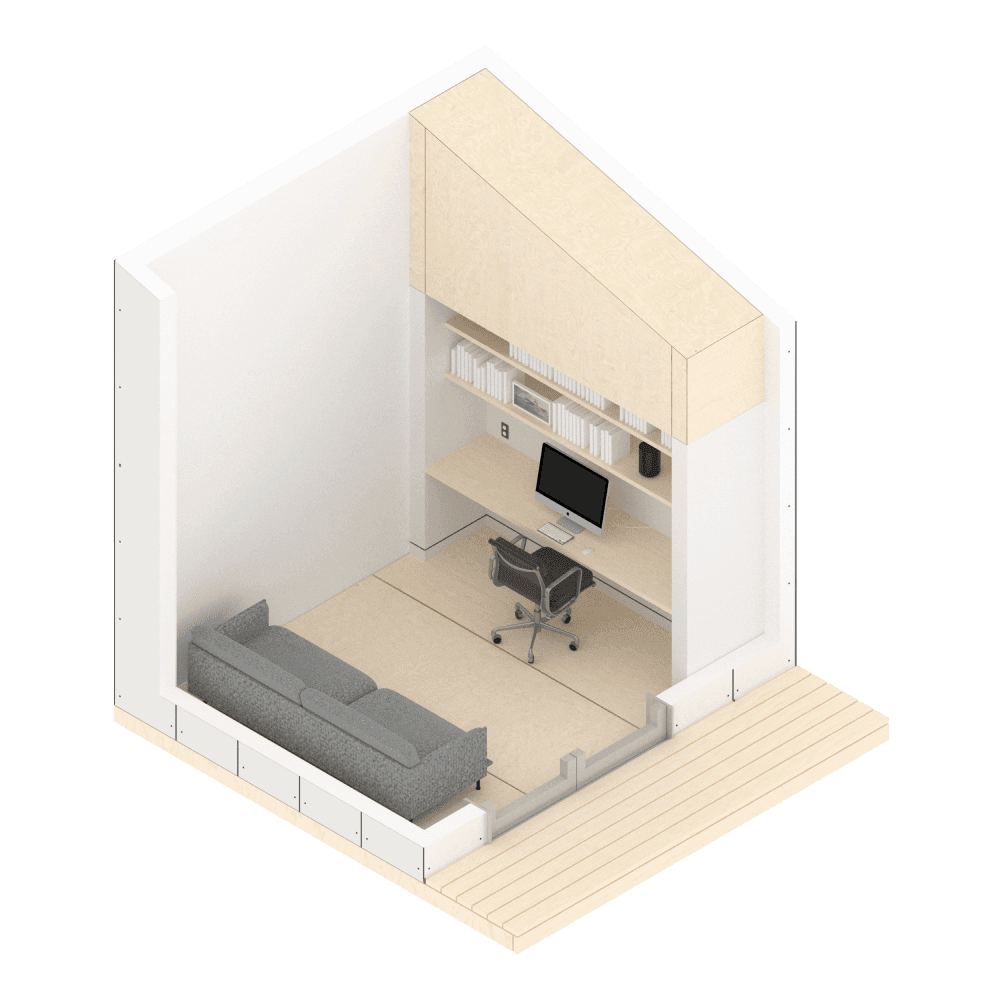 Home office
A beautiful and distraction free place for you to focus on your work.
Vacation rental
Your "tiny home" rental on Airbnb or a place for guests to stay.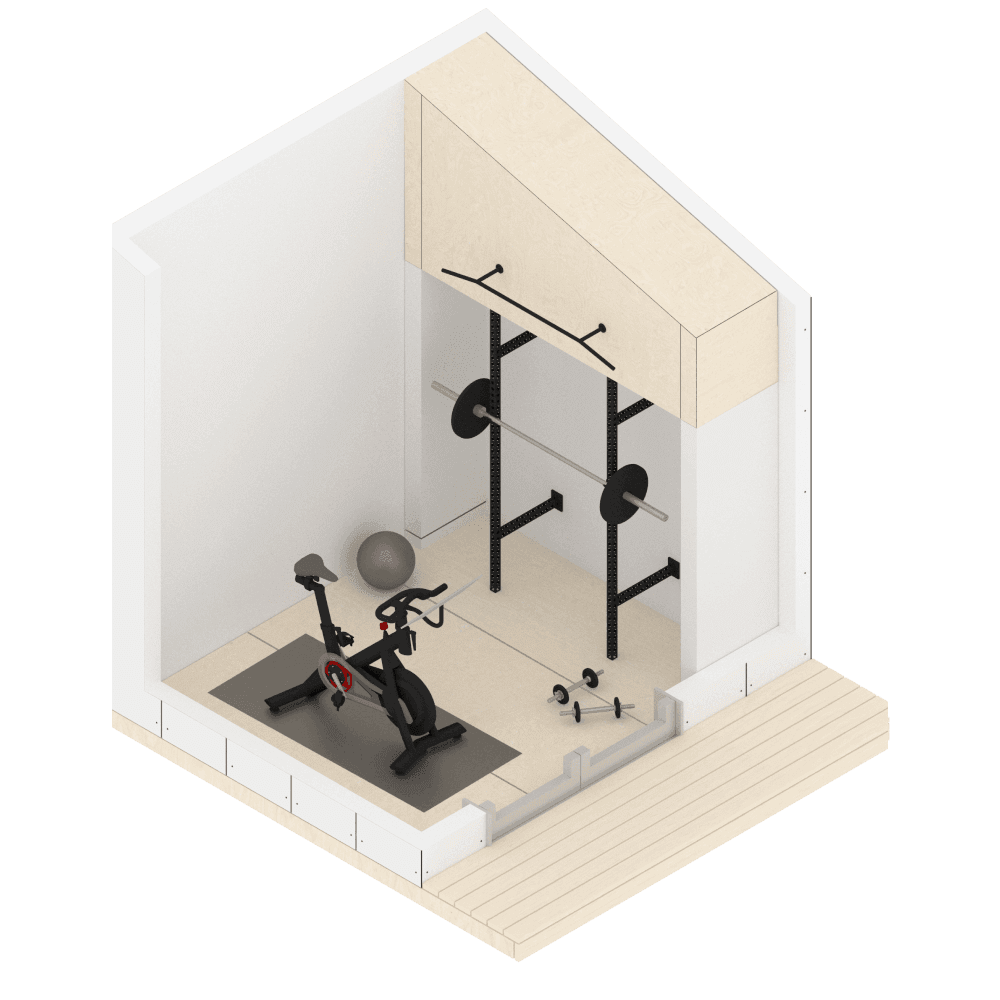 Gym
A personal and private place to get your sweat on.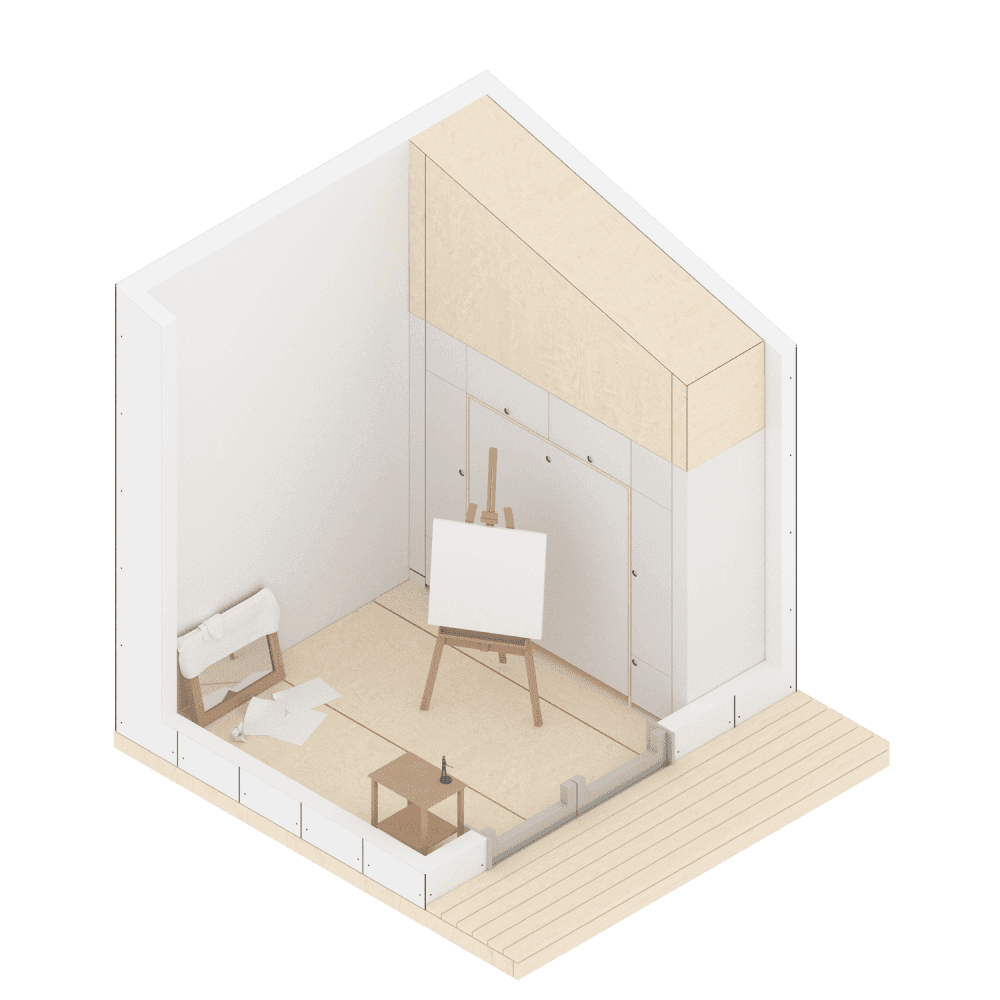 Creative Space
An extended living space for fun and creativity.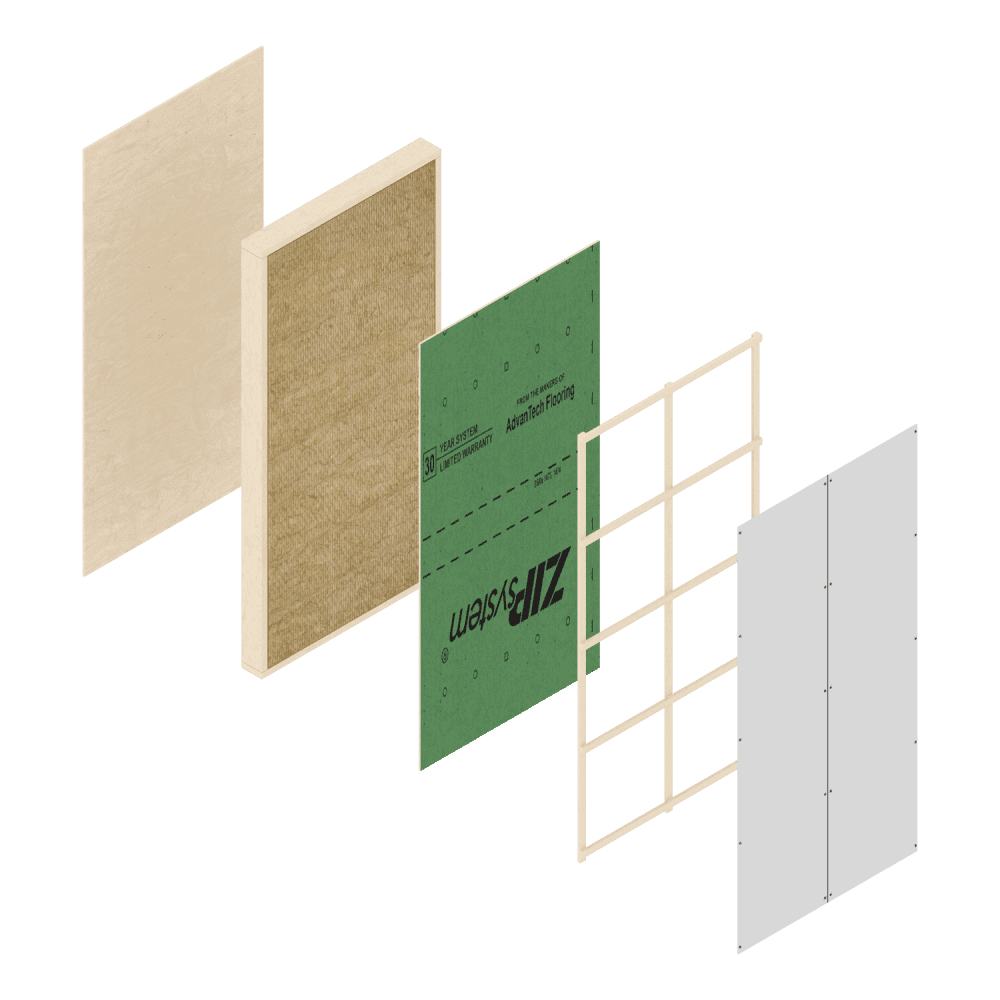 The Type Five Pod uses an advanced framing system that's highly insulated, airtight, waterproof, and fire resistant.
The Pod incorporates a tubular steel and precast concrete foundation which can be installed in hours on any flat site.