Customizable backyard homes
Own a place that fits your budget and lifestyle. All online.
Get Started
Join 1,000+ others who have designed their Type Five in the past month.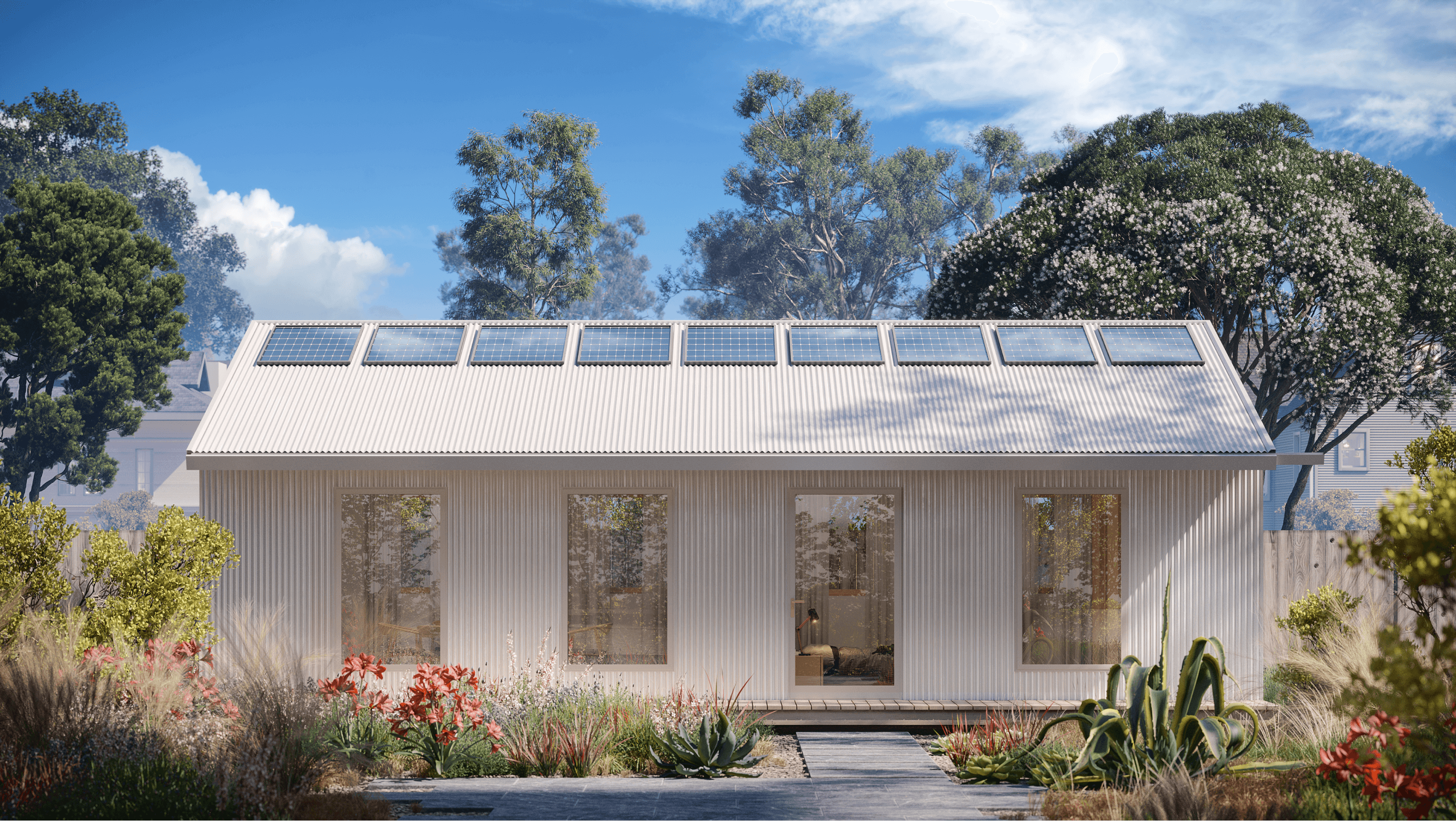 Build now, upgrade whenever.
Every Type Five can be customized, rearranged, and improved at any time. Your dream home can be yours, forever.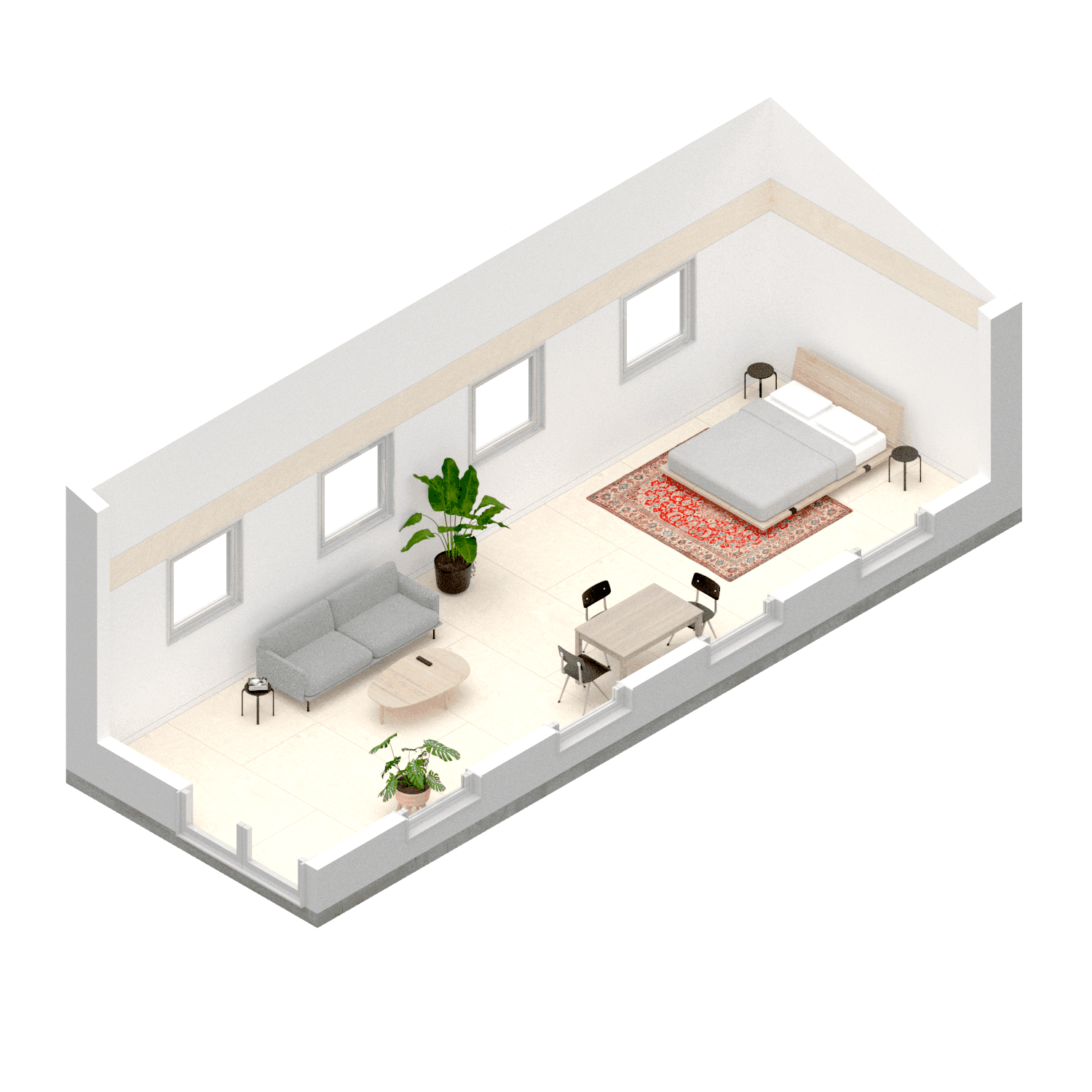 Exceptionally designed living.
Built to last. Delivered at an unbeatable price. Right in your backyard.
Completely customizable
Any shape, size, color, and feature you want.
Move in ready in 3-6 months
Our turnkey process handles everything to get you in your home fast.
Transparent affordable pricing
Get a guaranteed up-front price that meets your budget.