Type Five is a housing company that designs and builds exceptional homes.
We streamline the hard parts of homebuilding, so we can focus on what matters most: a seamless process, thoughtful design, and quality craft.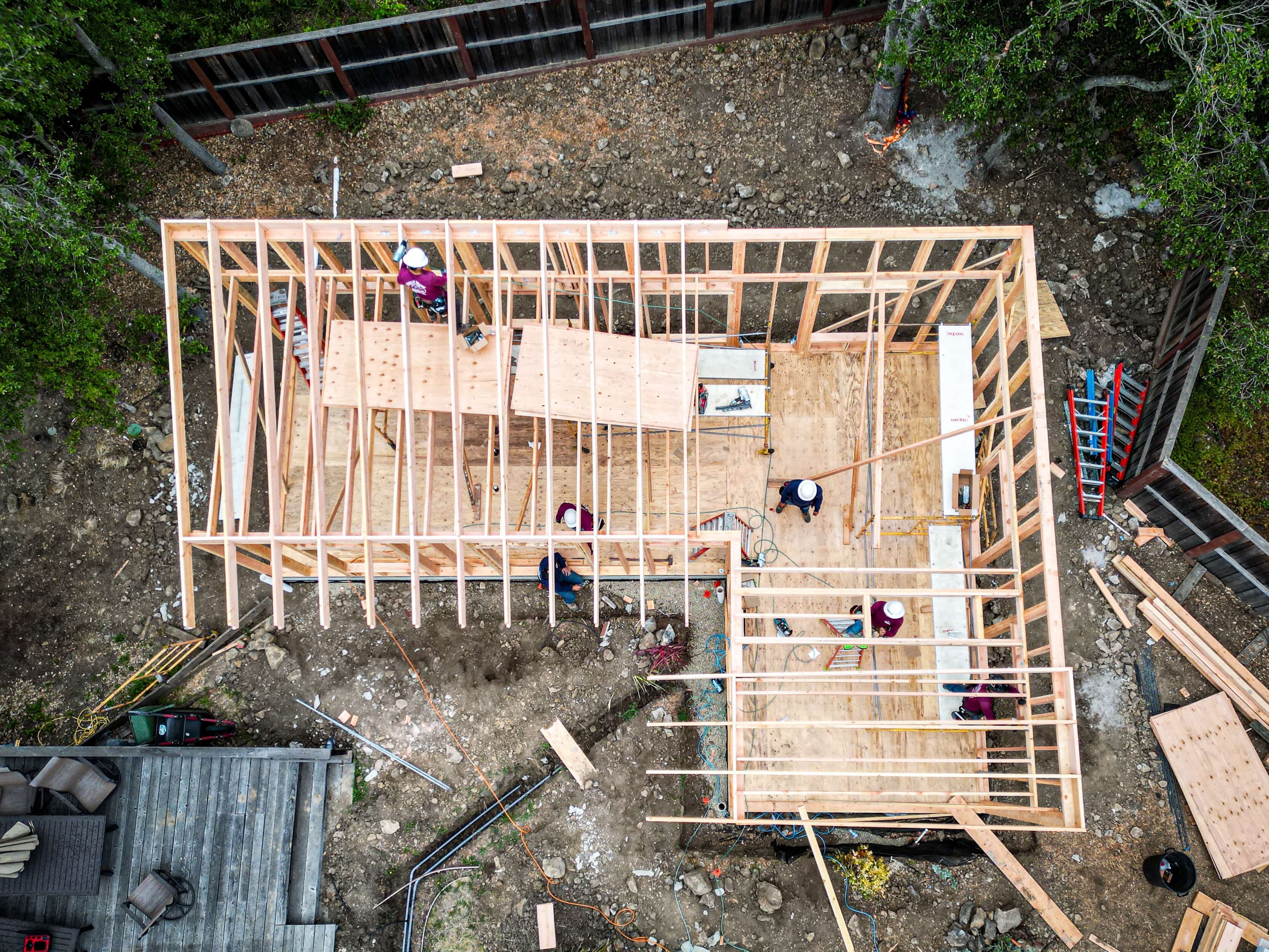 We're architects, engineers, and builders under one roof. Our modular design system, paired with software, helps us build homes faster and more economically. We believe that standardizing how every home is designed and built unlock the ability for more people to own living spaces that meet their unique needs.
We pair our systems and approach with an unwavering commitment to creating the best experience for you to design and build your home. Our approach uses efficient wood frame construction methods and materials, following a legacy of American craftsmanship. A flexible design that's engineered to last a hundred years is the marker of our approach and every Type Five home.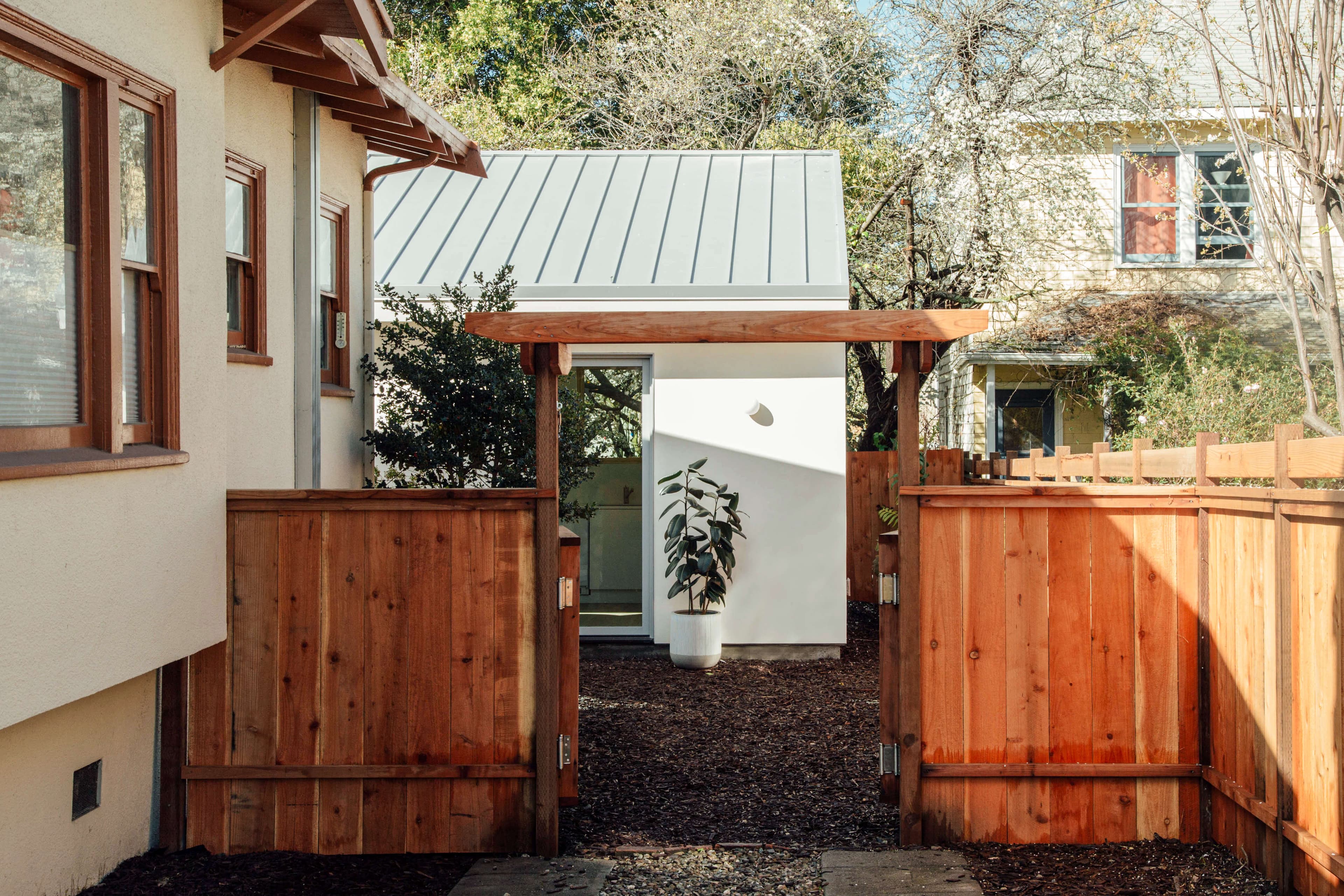 Our home is Berkeley, California. It's where we discovered our passion for using thoughtful design and quality craft to enrich our lives.
We're building a world class team. Join us.